Window Installation and Replacement in Akron-Canton Ohio
The Window Source is your go-to provider of new and replacement windows in Akron-Canton Ohio. From sliding glass doors to windows, our expert team can help you choose the right option for your home and get them installed in the Akron-Canton Area.

---
Our Mission
The Bible says "Work willingly at whatever you do, as though you were working for the Lord rather than for people (Colossians 3:23)." This verse inspires us to do our absolute best in how we serve our customers and our community. We're a family-owned company backed by a national brand. This gives our customers the confidence of knowing that they are getting a proven product while helping the local economy. We make a promise to our customers with an unrivaled Lifetime Warranty so they can rest assured if something happens to their windows, siding or doors we will fix it.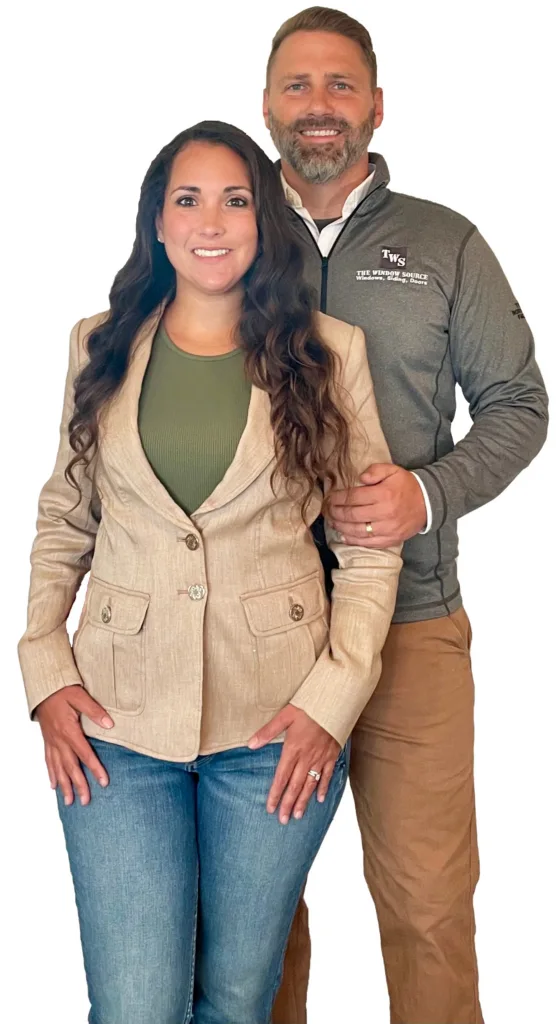 Ready to get started?
Schedule a free estimate and we can help find the best option for you.
Made In Cuyahoga Falls, Sugar Creek & Toledo!
Not only are you helping Ohio workers and the Ohio economy but reduced shipping costs help keep your price down and if you ever need a replacement part we can typically get it for you much faster than manufacturers that are out of the state or even out of the country.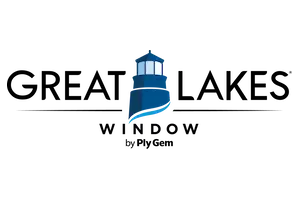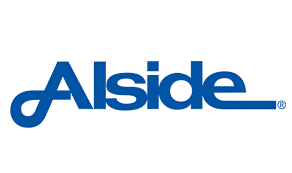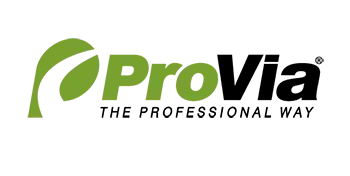 See What Our Customers Are Saying!
"The entire experience from start to finish was a positive one. Eric and his crew were great to work with. Very professional and they really wanted to make sure we were happy with the job."
Randy G.
"They have friendly, knowledgeable, and helpful staff. They has the work done in a day and everything was cleaned up. They even helped me with a storm door that was giving me trouble."
Jessi F.
"The Window Source did an outstanding job for our family and we could not be happier with their quality, value and service."
Michael W.
"When Eric came to my house, there were no high pressure tactics and he was upfront with us from the start. Thank you Window Source a job well done couldn't be happier."
Bill L.
"Great price. Great warranty. Professional through and through. Will definitely use them again and would refer to anyone. Couldn't be happier!"
Ray K.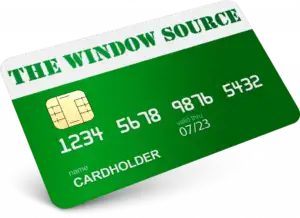 Easy Payment Plans
With our make-it-easy payment plans, you could have new windows in your entire home financed instead of an upfront payment! Contact us for more information about financing your new windows.