What is a casement window?
A casement window, or a crank-out window, is one of the most convenient and efficient window options available. A casement window opens outward on vertical access by using a crank attached to the sash. The heavy-duty hinges allow you to open the window a full 90 degrees for optimal fresh air and also for convenient cleaning inside and out. Users can easily close the unit tightly with its multipoint locking system and single lever. Casement windows offer a variety of formations including double, triple, or quadruple units. Casement window installation in the Akron-Canton Ohio is easy and will add a beautiful window to your home.
What is an awning window?
Similar to a casement window, an awning window opens outward on a horizontal axis. The awning window provides the same features as a casement window but with the window opening vertically from the bottom. The awning window can be opened to create a passthrough window for your next gathering too!
Where should I consider installing a casement window?
Casement and awning windows provide an easy-to-use window that allows for optimal light and fresh air. Casement windows fit well in hard-to-reach areas, like the kitchen sink. They are also perfect for a projecting window like a bow or bay. These windows are ideal in many locations because the single crank operator opens and closes the window with ease. If you live in the Akron-Canton Ohio area, a casement or awning style window installation is a perfect option for your home, to increase natural light and ventilation options.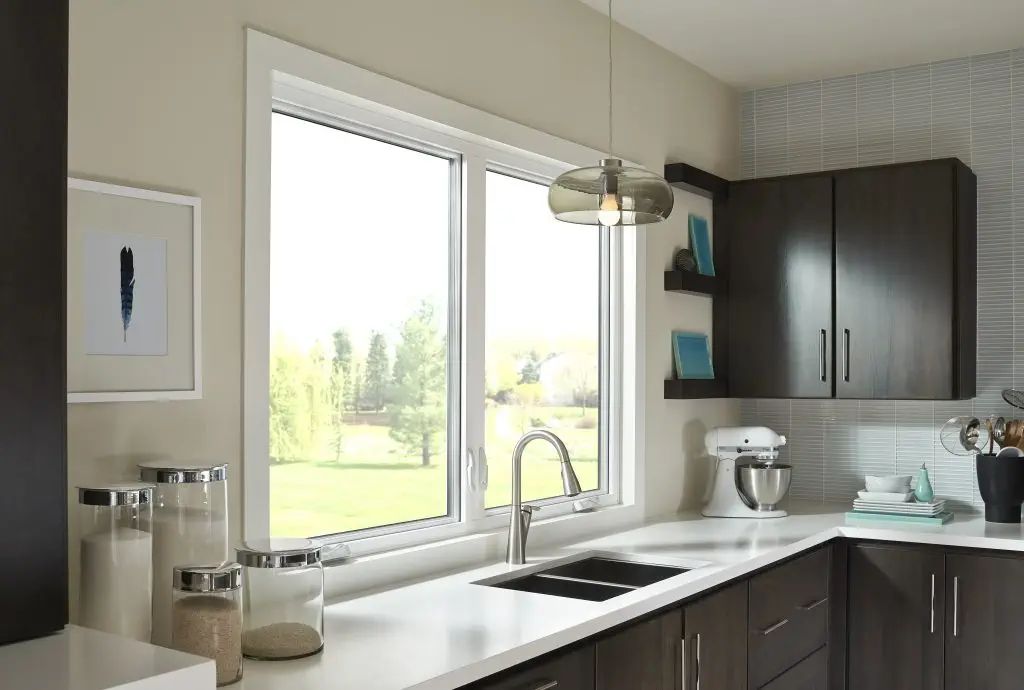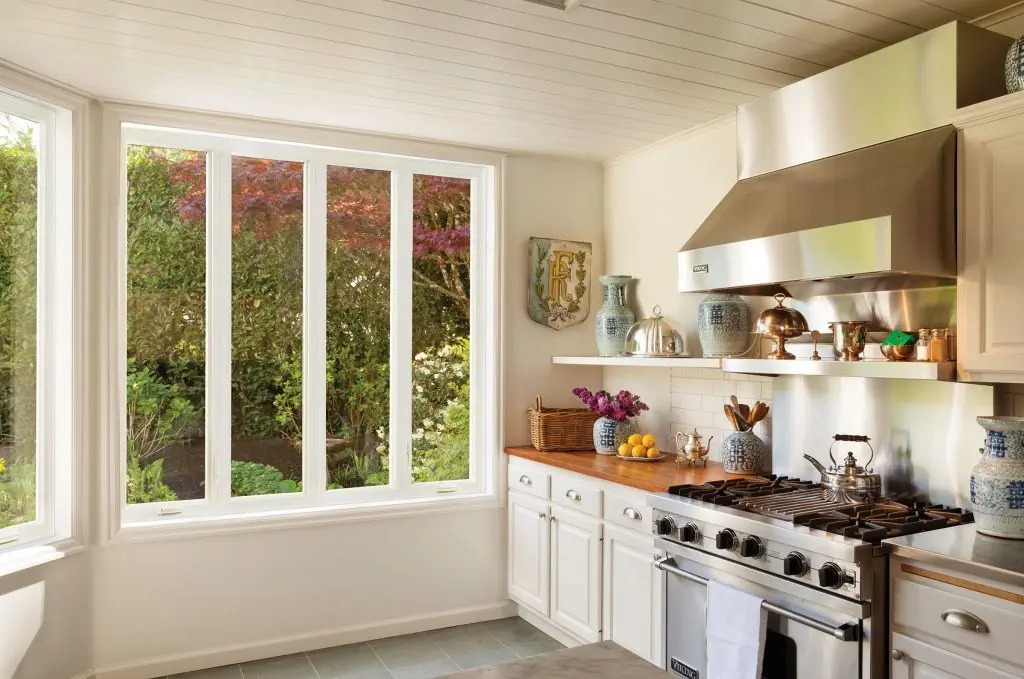 Casement and Awning Window Features:
multi-chambered 3 1/4 inch vinyl frames
fusion-welded sashes and mainframes
sash opens a full 90 degrees for easy cleaning and to meet egress code requirements
heavy duty foldable crank and hinge operating hardware
multi-point locking system with easy single lever operation
warm edge spacer system
meet Energy Star requirements with LowE/Argon
Limited Lifetime Warranty
Call The Window Source Today For A Free Estimate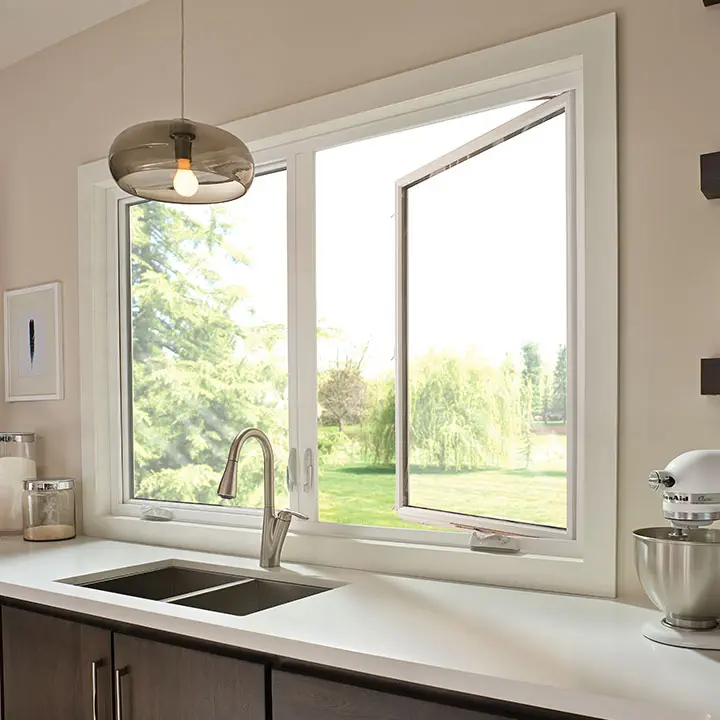 See What Our Customers Are Saying About Us
"The entire experience from start to finish was a positive one. Eric and his crew were great to work with. Very professional and they really wanted to make sure we were happy with the job."
Randy G.
"They have friendly, knowledgeable, and helpful staff. They has the work done in a day and everything was cleaned up. They even helped me with a storm door that was giving me trouble."
Jessi F.
"The Window Source did an outstanding job for our family and we could not be happier with their quality, value and service."
Michael W.
"When Eric came to my house, there were no high pressure tactics and he was upfront with us from the start. Thank you Window Source a job well done couldn't be happier."
Bill L.
"Great price. Great warranty. Professional through and through. Will definitely use them again and would refer to anyone. Couldn't be happier!"
Ray K.