Are you looking for a customized look for your front door? The Window Source offers a variety of options to create the perfect look for your home! Our ProVia doors are incredible for any home and offer the best quality on the market.
ProVia Doors
The Window Source proudly uses ProVia doors for homeowner's custom needs. ProVia doors are produced with the highest standard of durability, security and energy efficiency. They are the pinnacle of doors for the residential market. Our custom doors are the perfect option for a new construction project or a replacement door. They are built to be long-lasting, welcoming, and beautiful. The ProVia doors will last throughout your time in the home.
Save Money with Energy-Efficient Entry Doors
ProVia prides itself on the energy efficiency of its doors. The doors are built to withstand the summer heat and the winter cold, maximizing comfort for your family in every season. Every steel or fiberglass door is foam-filled with thermally efficient material. They also contain the best weather seal on the market allowing your house to remain at the temperature you want for a longer period of time. Our ComforTech™ glazing packages enhance the energy efficiency of doors with glass (available in clear, decorative glass or Inspirations Art Glass).
Trusted for more than 35 Years
ProVia has been crafting the best entry, storm, and patio doors for more than three decades. They are continually selected as a favorite of homeowners because of their commitment to creating products that last. We don't cut corners or skip even the smallest of details. The ProVia doors are the best custom entry door on the market and you won't regret having one installed.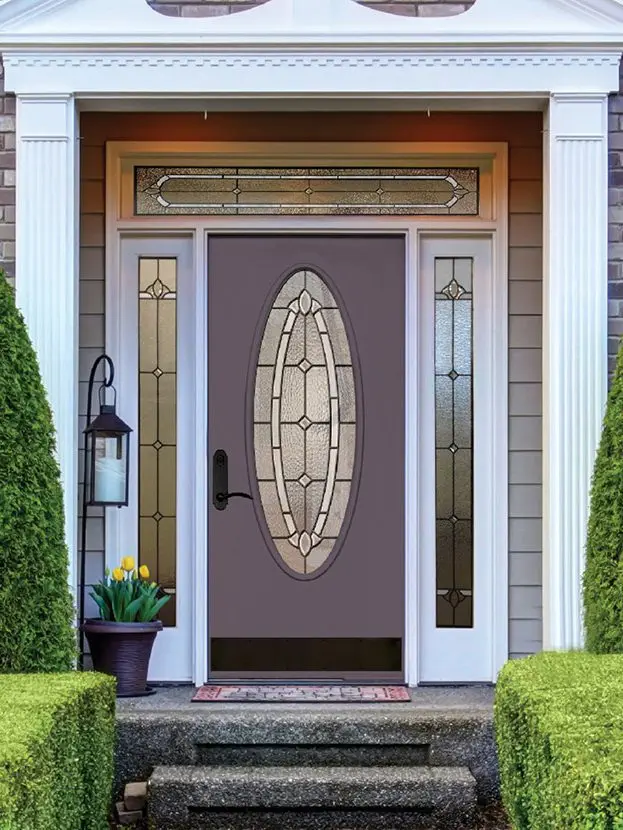 ProVia Door Brands
Entry Doors
Embarq
Signet
Legacy
Heritage
Storm Doors
Spectrum
Decorator
Deluxe
Dura Guard
Superview
Hinged Patio Doors
Endure
Aeris
Aspect
Designer
Call The Window Source Today For A Free Estimate!
See What Our Customers Are Saying About Us
"The entire experience from start to finish was a positive one. Eric and his crew were great to work with. Very professional and they really wanted to make sure we were happy with the job."
Randy G.
"They have friendly, knowledgeable, and helpful staff. They has the work done in a day and everything was cleaned up. They even helped me with a storm door that was giving me trouble."
Jessi F.
"The Window Source did an outstanding job for our family and we could not be happier with their quality, value and service."
Michael W.
"When Eric came to my house, there were no high pressure tactics and he was upfront with us from the start. Thank you Window Source a job well done couldn't be happier."
Bill L.
"Great price. Great warranty. Professional through and through. Will definitely use them again and would refer to anyone. Couldn't be happier!"
Ray K.