Our windows are built to resist the heat and cold, offering four-season comfort. Need proof? We meet or exceed the current standards for ENERGY STAR® Version 6.0 requirements in all 50 states and can exceed requirements for the Northern Zone, by up to 48% with select glass packages. Below are four common ratings that are provided for windows certified by the National Fenestration Rating Council (NFRC).
U-Factor – A measure of the rate of heat flow through a window. A lower U-Factor indicates a higher performing window that can help reduce heating and cooling costs.
Solar Heat Gain Coefficient (SHGC) – The amount of solar radiation allowed to pass through a window. The lower the number, the less solar heat gain and UV rays the window permits to enter.
Visible Light Transmittance (VT) – Ranging from 0 – 1, visible transmittance is a measure of how much light passes through the window. The higher the number the more light can pass through.
Condensation Rating (CR) – CR measures how well a window resists the formation of condensation on the inside surface. CR is expressed as a number between 1 – 100.The higher the number, the better a product is able to resist condensation.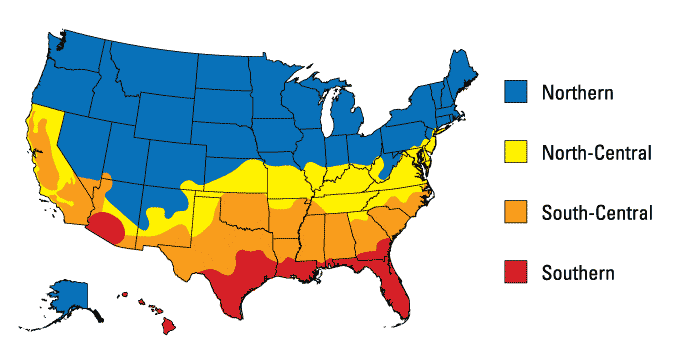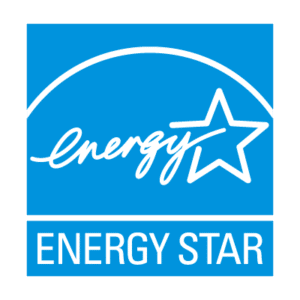 Energy Efficient Glass Ratings
| | | | |
| --- | --- | --- | --- |
| Model | Type | Size | Air Infiltration Rating |
| 3000 Series | Double Hung | 44 x 75 | 0.13 |
| 6000 Series | Double Hung | 44 x 75 | 0.10 |
| 9000 Series | Double Hung | 44 x 75 | 0.08 |
| 9000 Series | Casement | 36 x 76 | 0.01 |
All models far exceed industry standards for air Infiltration! When comparing Air Infiltration Ratings be sure you see the model, type and size for the numbers listed. Without that information it's not possible to compare ratings because a small picture window will have a much better rating than a large Double Hung.
Energy Miser glass options keep you warmer in the winter and cooler in the summer.

All Energy Miser Options Are UV Resistant
Harmful UV rays can do more damage to your home than you might think. For example, if you don't use the proper precautions on your windows, these rays can fade valuable items you have inside your home. Our UV resistant windows can act as a sunscreen for your house, blocking damaging ultraviolet rays without noticeably reducing the light coming inside. The Low-E coating options on our windows increase window performance and help to significantly reduce fading and sun damage to your furnishings, carpets and floor, so they stay colorful and beautiful.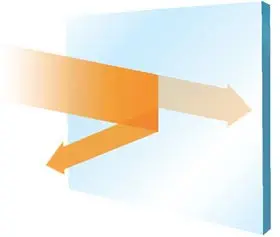 Call The Window Source Today For A Free Estimate!
See What Our Customers Are Saying About Us
"The entire experience from start to finish was a positive one. Eric and his crew were great to work with. Very professional and they really wanted to make sure we were happy with the job."
Randy G.
"They have friendly, knowledgeable, and helpful staff. They has the work done in a day and everything was cleaned up. They even helped me with a storm door that was giving me trouble."
Jessi F.
"The Window Source did an outstanding job for our family and we could not be happier with their quality, value and service."
Michael W.
"When Eric came to my house, there were no high pressure tactics and he was upfront with us from the start. Thank you Window Source a job well done couldn't be happier."
Bill L.
"Great price. Great warranty. Professional through and through. Will definitely use them again and would refer to anyone. Couldn't be happier!"
Ray K.